Partners and team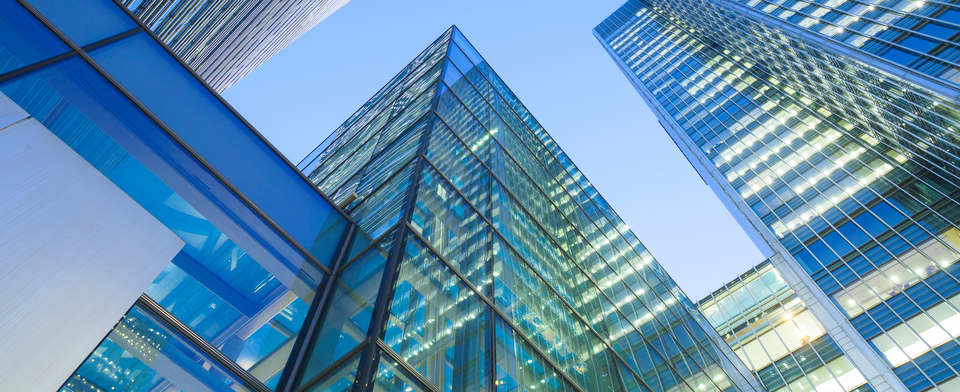 BeCore partners work with you to optimize Governance, leadership and dynamics. We do this by reflecting, connecting and growing together in a positive way.
We also work with our strategic partners to further broaden our services.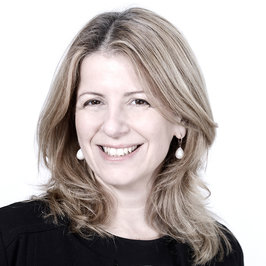 Jeannette Franken
Jeannette (1967) specializes in Governance, Self-evaluations, team effectiveness (such as dynamics and diversity) and Risk & Compliance.
She holds a supervisory position at Holland Opera.
From 2012, Jeannette guides Supervisory Boards and Management Boards in self-evaluations and with training and advice.
Jeannette gets to the core and knows how to fathom context and relationships quickly. She has completed the Erasmus Supervisory Board program and the program of De Nieuwe Commissaris. Further, she completed the post-doc Mediation / Conflict Management course at the ADR Institute in Amsterdam. She studied law in Utrecht and obtained an LLM degree in the US.

Her background is at ABN AMRO Bank (HR, Corporate Finance and Capital Markets) and at development bank FMO (member ExCo, general counsel and director Legal & Compliance).
Jeannette also was a partner at CPI Risk Compliance Finance for almost 7 years and has broadened her Governance practice there. CPI is currently a strategic partner of BeCore.
Jeannette was General Counsel and Director Legal Affairs (& Compliance) at development bank FMO in The Hague from 2005 to 2012, and a member of the Executive Director group, Compliance Committee and Bank Status Working Group.
Between 2000 and 2004 she was, mainly on behalf of investors with specific assignments, active as an independent consultant or interim manager at several companies.
From 1992 to 2000, Jeannette held several managerial positions at ABN AMRO Bank (including Corporate Finance and Capital Markets).
In 1990 Jeannette graduated in law in Utrecht (contract law and corporate law). In 1991 she obtained an LLM degree from Cornell Law School (NY, US).
Associate partners
More information on the the associate partner will follow in Q4.

Experienced legal and senior advisor at Board level and for senior management and business. Effective project manager, especially in large-scale reorganisations and change projects.
A deep understanding of stakeholdermanagement, 'the business' and is focused on advancing teams based on clear goals and warm connections.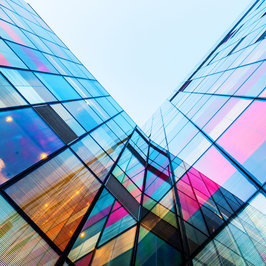 Strategic Partners
CPI Risk Compliance Finance
Coach en mediator: Monique Bruil
De nieuwe commissaris
Management drives
Executive Search