Jeannette Franken and BeCore Governance
Jeannette Franken and BeCore Governance
Jeannette Franken will continue her wonderful Governance practice more independently.
The need for a more independent positioning and being able to fully manage her practice herself brings Jeannette back to the basics of BeCore and her own entrepreneurship.
I thank CPI for almost 7 beautiful years and the valuable and good cooperation.
Of course, I will remain in the ecosystem of CPI because CPI and BeCore will continue to strategically work together on great projects in the future.
I look forward to further expanding the Governance practice with good associate and strategic partners.
Governance for Growth!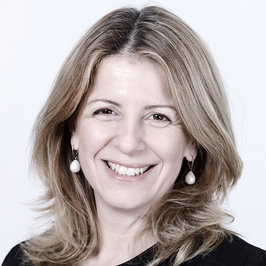 Want to get in touch?
Jeannette Franken and partners would like to hear from you.

Contact us

+31 6 2900 5822